Proudly serving San Antoni, Boerne and all surrounding areas!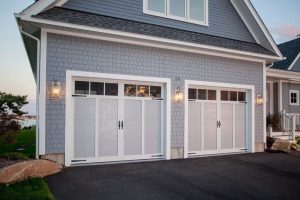 American Tradition™ Series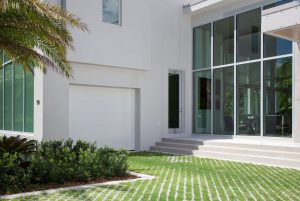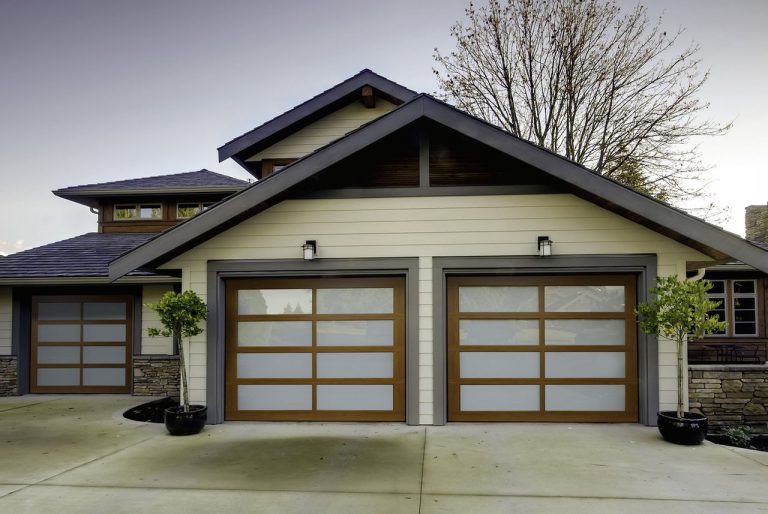 Residential Aluminum 360 Series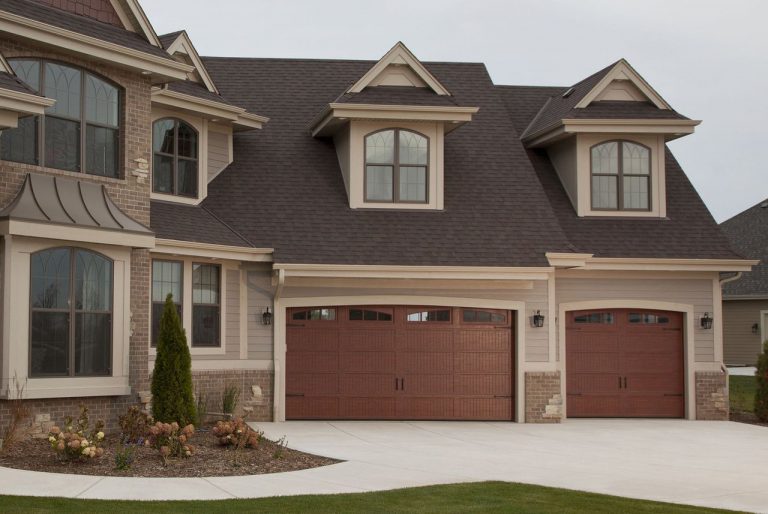 Insulated Steel 2000 Series
Insulated Steel 700 Series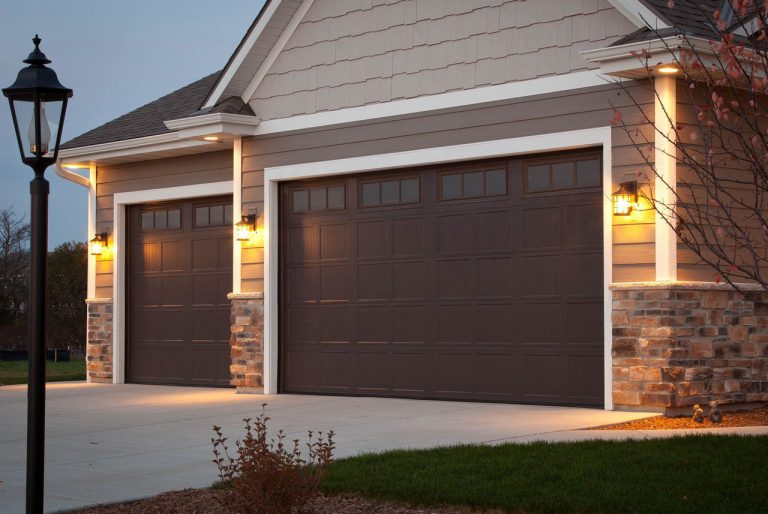 Insulated Steel 600 Series
CHECK OUT WHAT OUR CUSTOMER'S ARE SAYING
When I called Hill Country Overhead Door they gave me an appointment very fast. The technician Cory was very knowledgeable and personable and worked in a timely manner. I appreciated his feedback and knowledge of the equipment. I look forward to having Cory come back for future repairs.
Had one of the springs break on my 16'door. Called Hill Country on a Friday and they set me up with a 9am Monday appointment. Roddy and George showed up on time and were very professional. They had the door up and running in no time. Thank you all.
I highly recommend this company! Corey was very friendly and informative. He installed (2) roll up door motors and made some adjustments to make them roll up easier. A great team.
Get Started Today With a Free Estimate!
Get your garage door serviced and repaired ASAP by contacting the professionals. We offer a free estimate, no strings attached. Fast, friendly, and reliable, you'll find no better service in the Hill Country. Call us today at 877-917-3667 or contact us online to tell us more about your issue. We're quick to respond and will be happy to answer any questions you may have.