Garage Door Repair, and Installation in San Antonio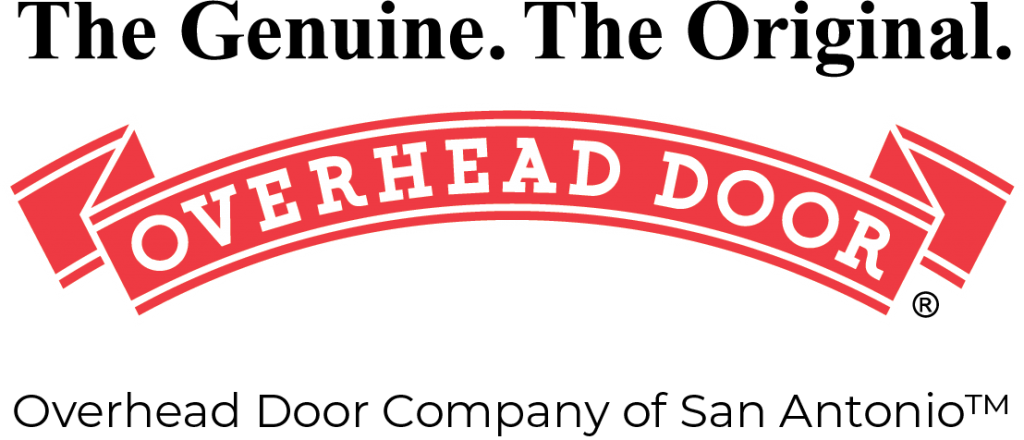 Proudly serving San Antonio and all surrounding areas!
#1 Garage door repair and installation service in san antonio, TX
Here at Overhead Door Company of San Antonio, we offer you 24/7 garage door repair emergency services. We have a team of professionals qualified to handle and repair almost any garage door problem in San Antonio. Whether your garage door is affected by a power outage, has a broken spring, or won't respond at all, we got you covered. We'll repair your garage door and inspect every part to make sure no unwelcome surprises are waiting for you after we leave. Call the #1 garage door repair and installation service in San Antonio, TX!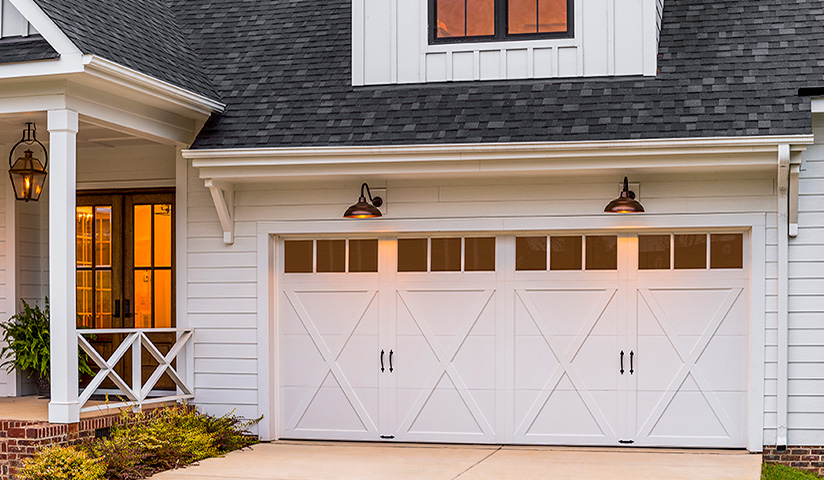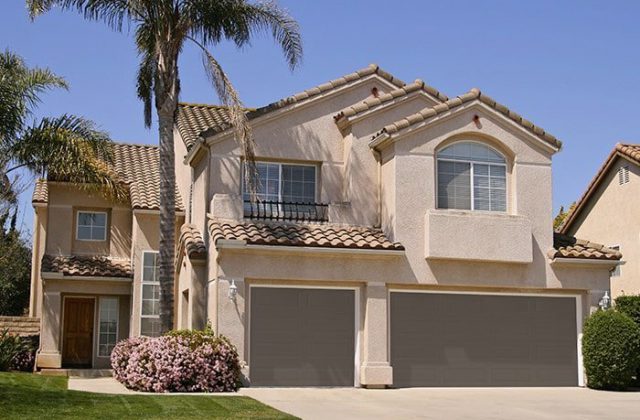 We offer unrivaled garage door repair in San Antonio and the surrounding areas. Whether it's a bent track, a broken opener, or the door itself is about to fall, you can expect our service technicians to provide timely, reliable, and affordable service.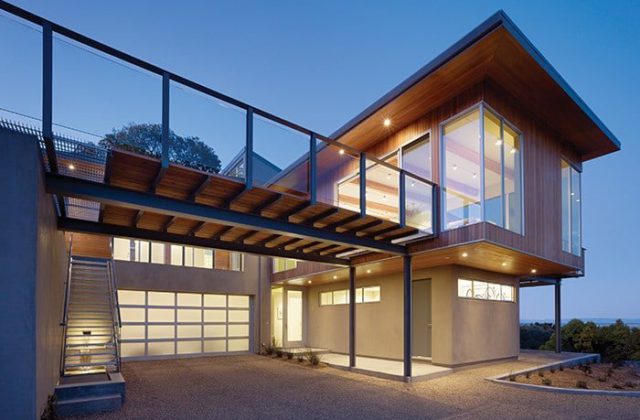 Overhead Door Company of San Antonio specializes in all forms of residential garage door services for San Antonio homeowners. With endless options, we can provide the overhead door that fits the design of your home.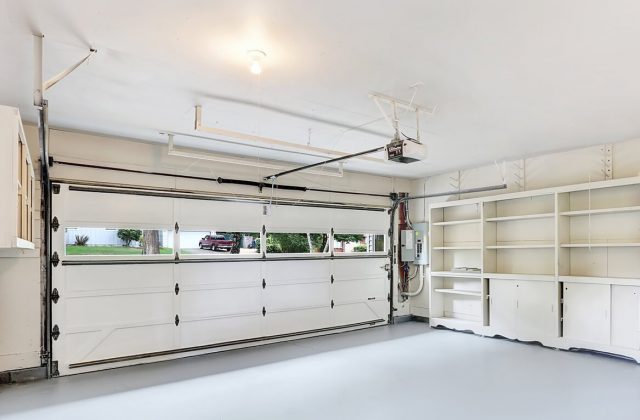 Garage Door Opener Repair & Install
We understand how a garage door opener affects homeowners when it doesn't work. When your garage door is keeping your car trapped or barring entry into your own home, it can be quite frustrating.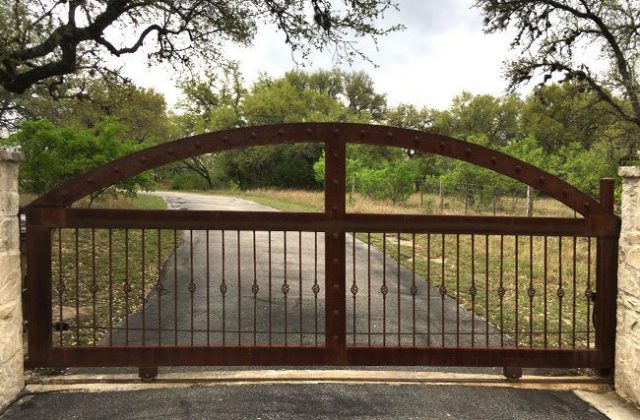 Gate Operator & Gate Install
Our huge selection of gate openers and gate equipment gives residents of the greater San Antonio area real security. From a simple gate for your home driveway to an automatic gate opener, we offer a large assortment of brands to find the perfect option for your home.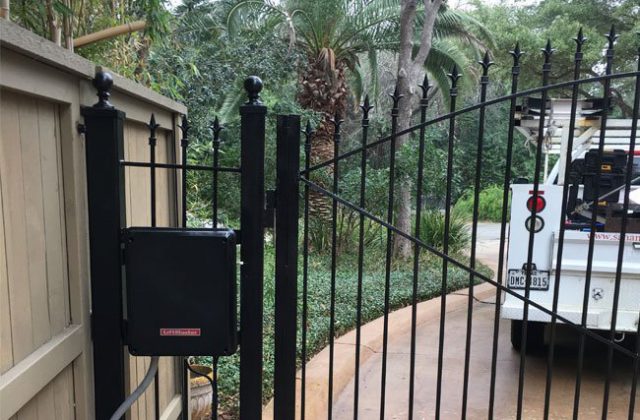 Our technicians are trained extensively to provide the highest quality gate repair service available in Texas. We repair all types and styles of gates and gate openers regardless of its complexity or issue. We know how important a gate is to any home or business' security.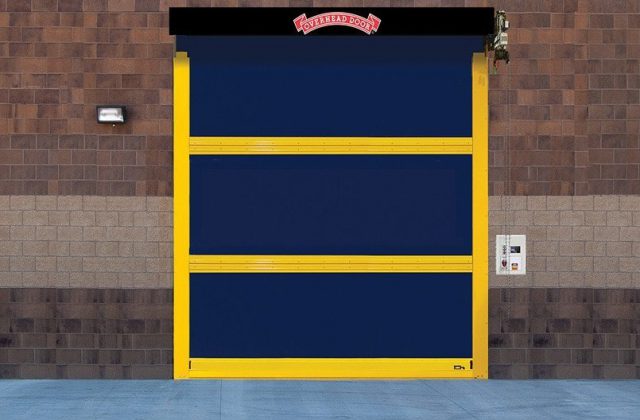 Overhead Door Company of San Antonio is proud to be one of the few garage door companies that also serve commercial customers. We offer a variety of commercial services, including loading dock equipment.
Get Started Today With a Free Estimate!
Get your garage door serviced and repaired ASAP by contacting the professionals. We offer a free estimate, no strings attached. Fast, friendly, and reliable, you'll find no better service in San Antonio. Call us today at (210) 655-8821 or contact us online to tell us more about your issue. We're quick to respond and will be happy to answer any questions you may have.