Overhead Door Company of San Antonio
Broken Garage Door Springs Repair
Serving San Antonio and all the surrounding areas
Broken Garage Door Springs
Do you know what a broken garage door spring is and how it can impact your garage door's function? Your garage door is the largest moving component of your house, and it has several moving parts, including the garage door spring. Every time you open or close your garage door, the spring rotates. However, the spring is tightly wound under high pressure and can be risky to remove without professional assistance. Fortunately, we are here to help. Our team of experts has extensive experience repairing broken garage door springs and addressing any other garage door repair needs you may have.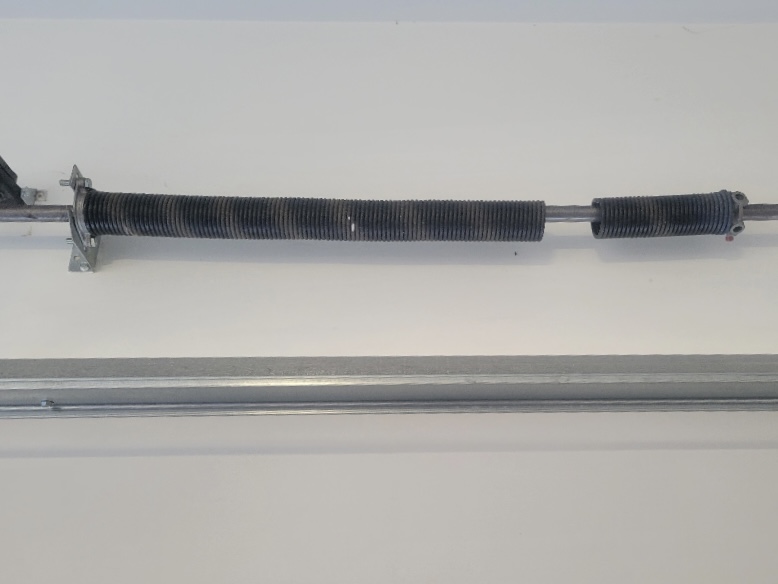 Why Do Garage Door Springs Break?
The Garage Door Springs hold a significant amount of tension when the garage door is opened or closed. They are located above the door and work to keep the door in place while it is open and maintain pressure throughout the movement. With each lowering of the door, the spring is pulled and extended. Due to the repeated action of opening and closing the door, the spring may eventually break after several cycles.
Call Us Today For Your Garage Door Springs Repair
Our team of skilled professionals will handle your garage door repairs and replacements with safety and accuracy. We will also conduct a thorough inspection to identify and address any potential issues.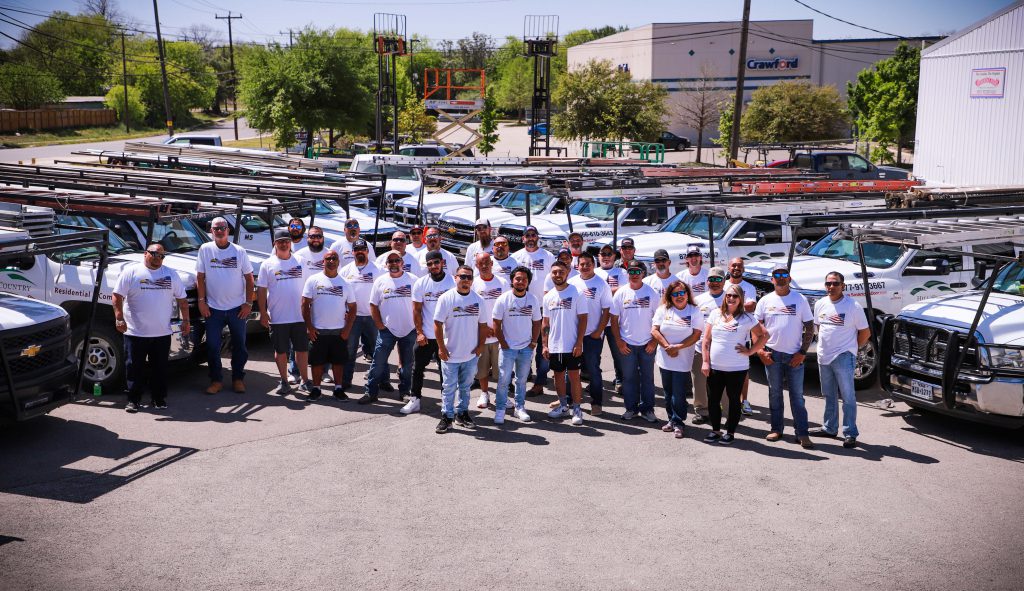 Overhead Door Company of San Antonio
We, at the Overhead Door Company of San Antonio, take pride in serving San Antonio and its surrounding areas. Our team of expert garage door professionals is committed to providing quality service to all our customers. We are available 24/7 and offer the best service in the city. Our friendly and experienced team is always ready to assist you whenever you need us.